Understanding the SECURE Act 2.0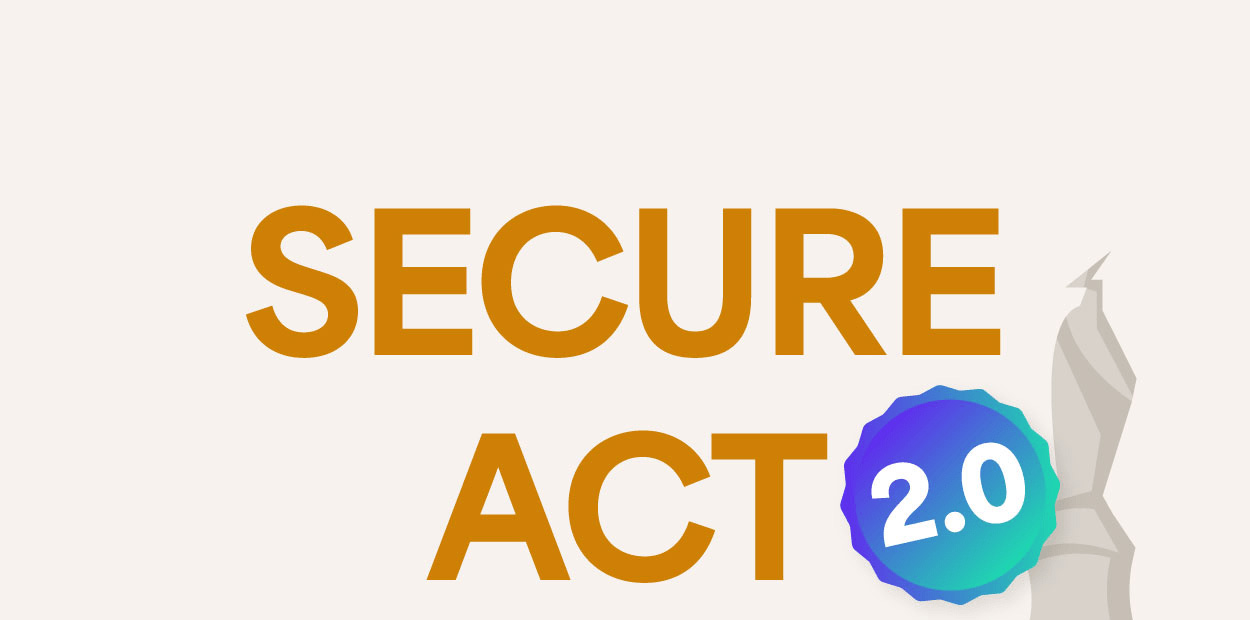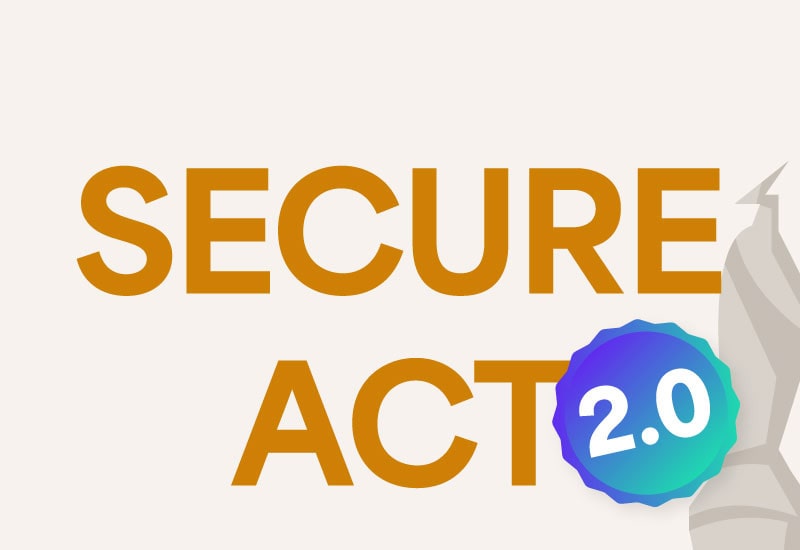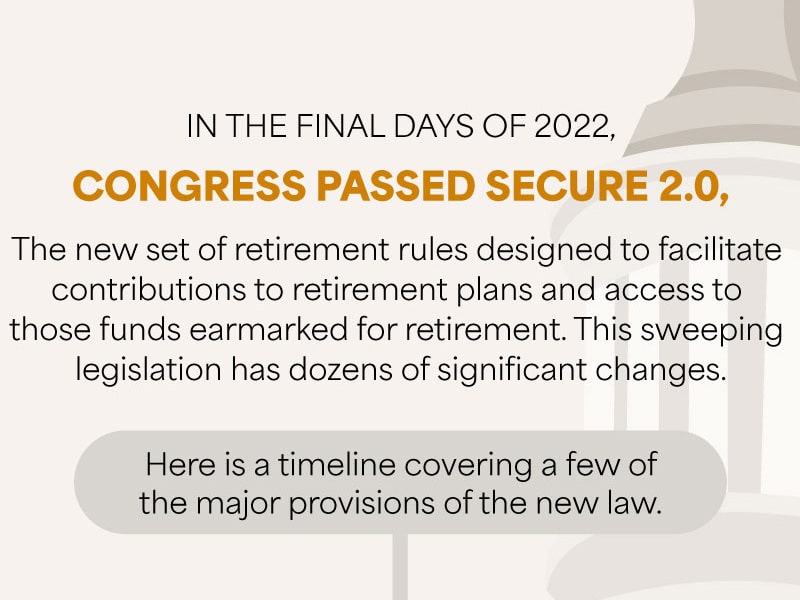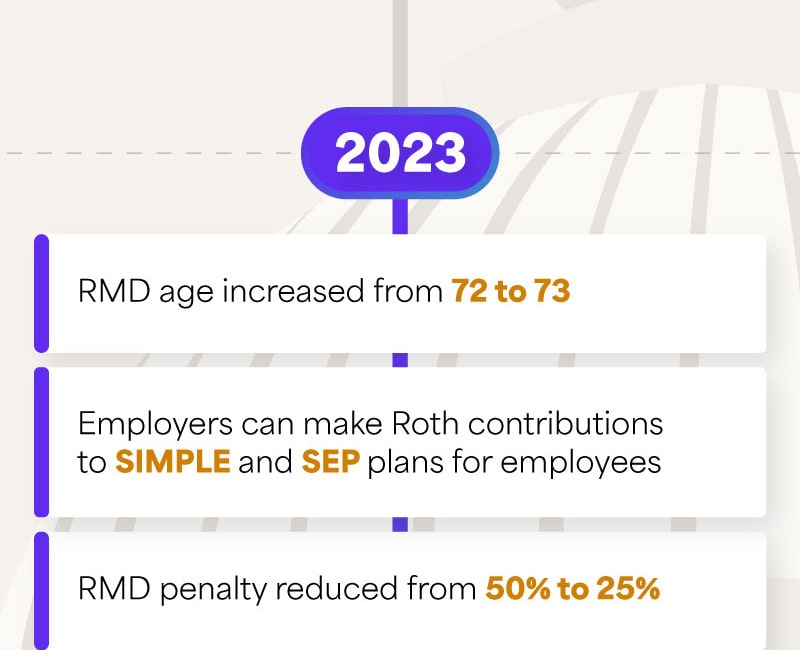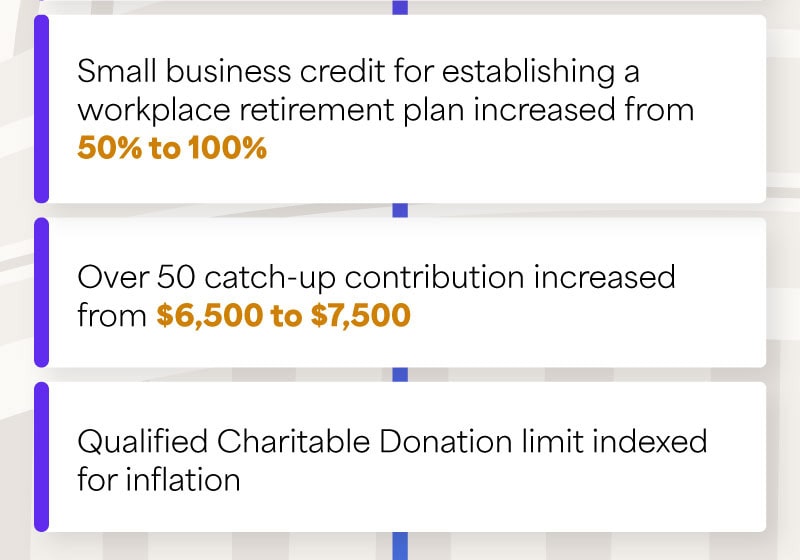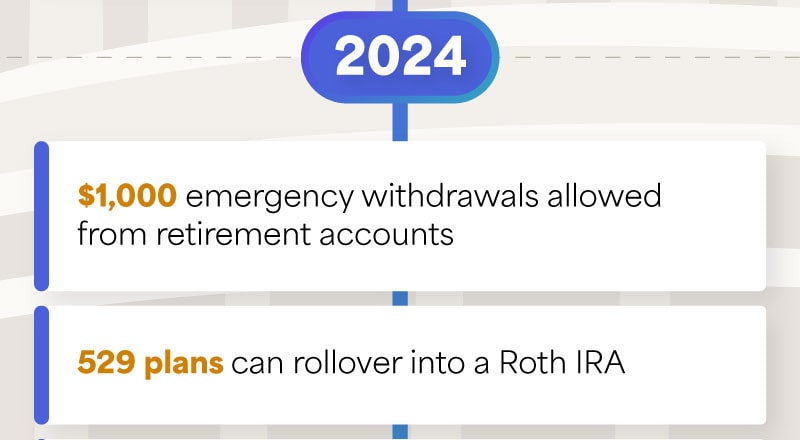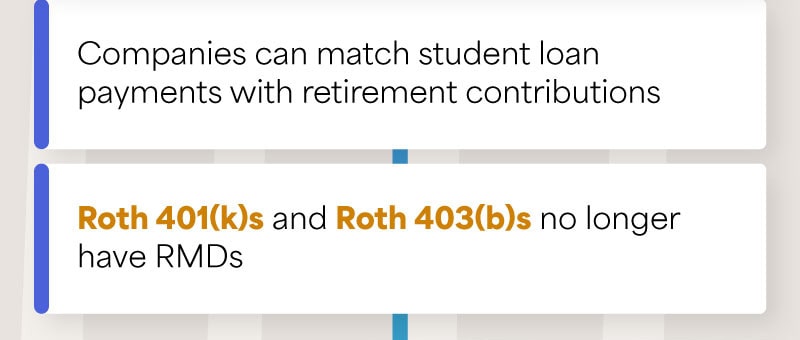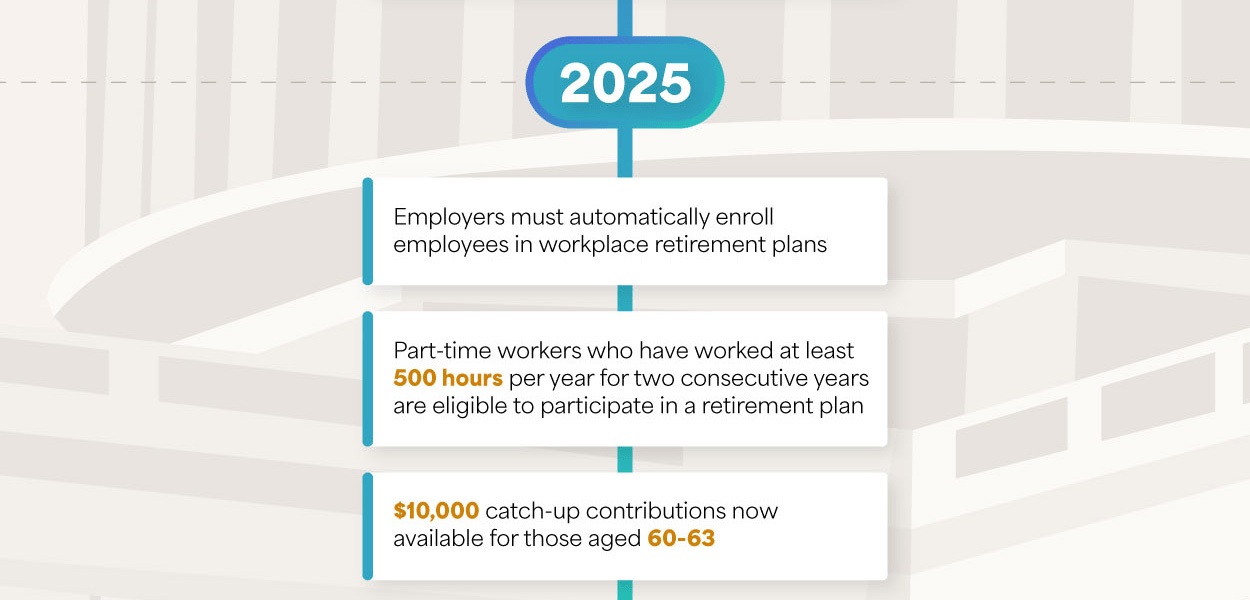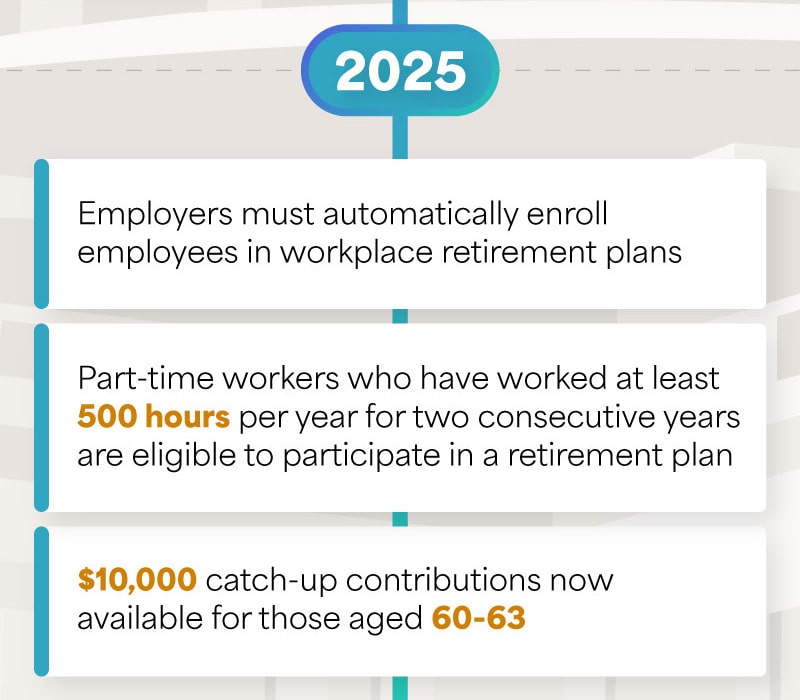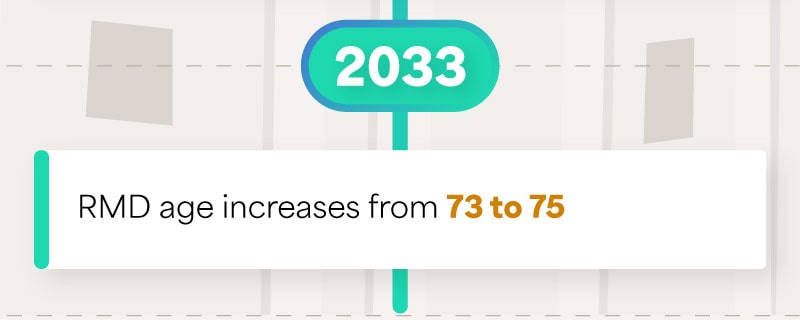 Related Content
Tulips were the first, but they won't be the last. What forms a "bubble" and what causes them to burst?
Explore the benefits and drawbacks to paying off your mortgage prior to retirement with this article.
Every so often, you'll hear about Social Security benefits running out. But is there truth to the fears, or is it all hype?