Buying a Vacation Home? 5 Questions to Consider First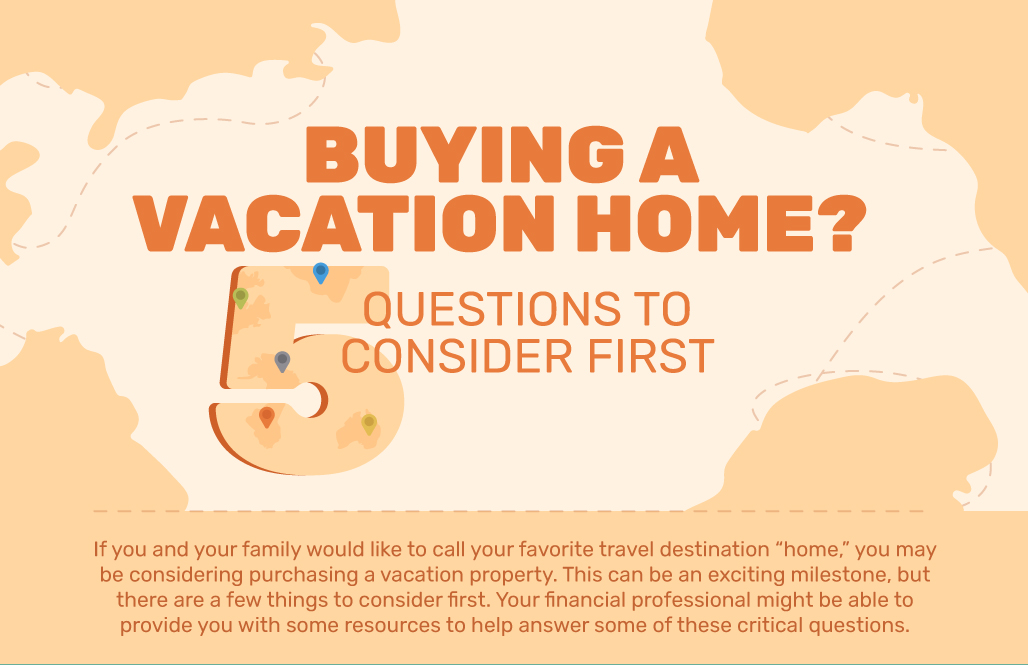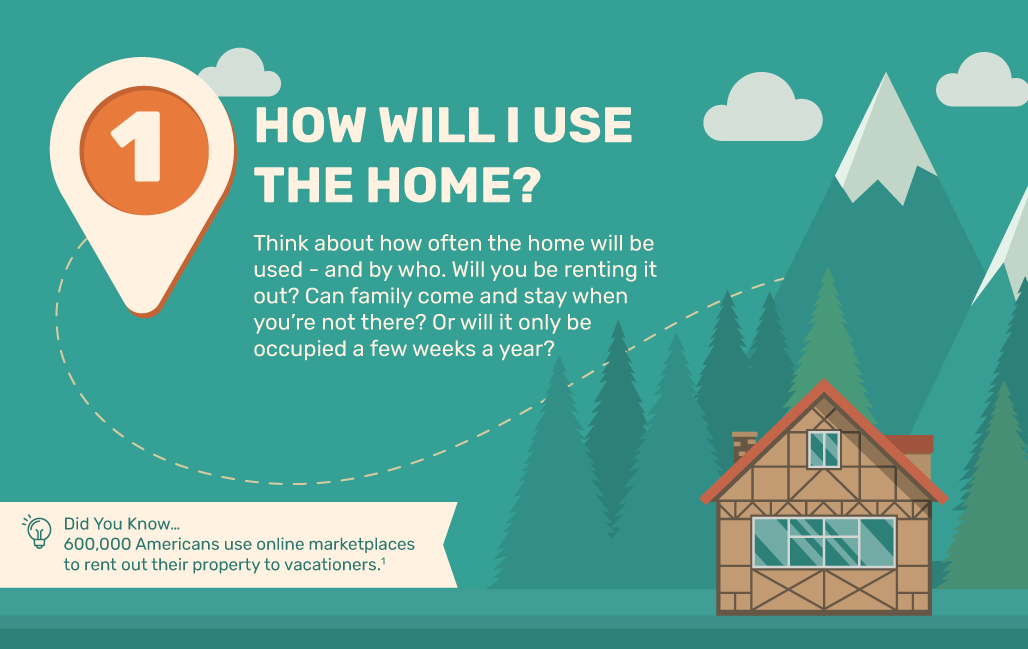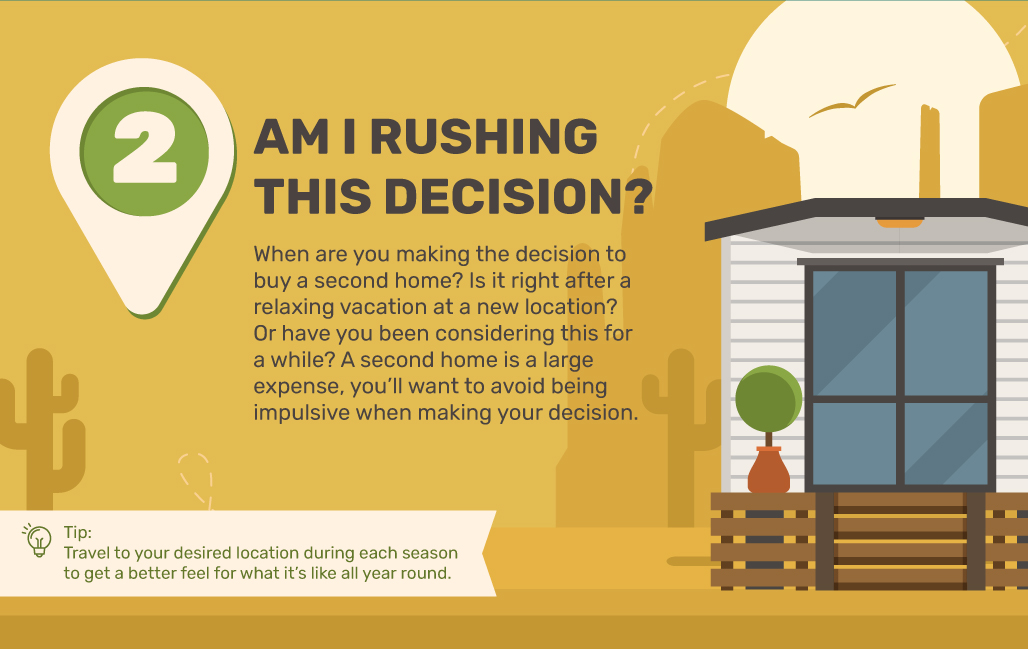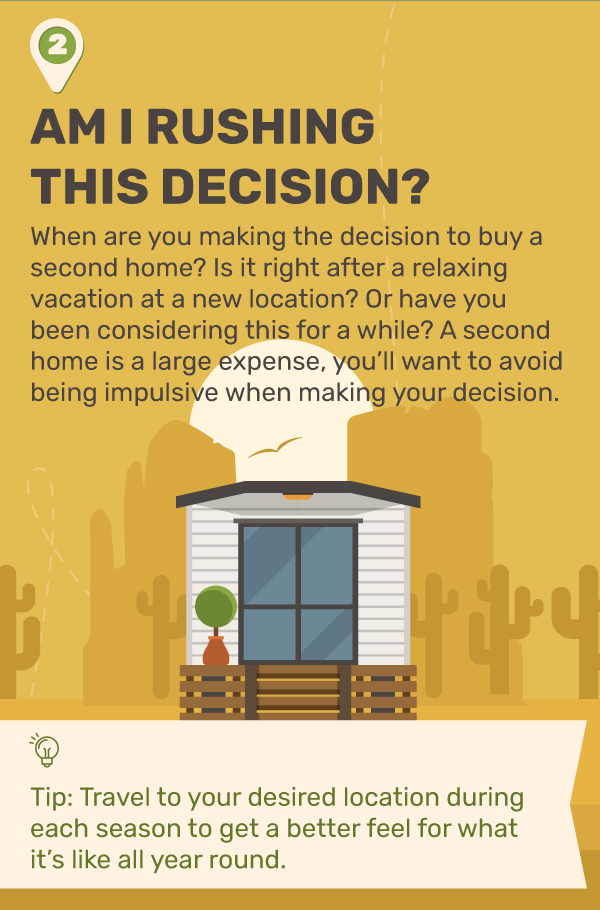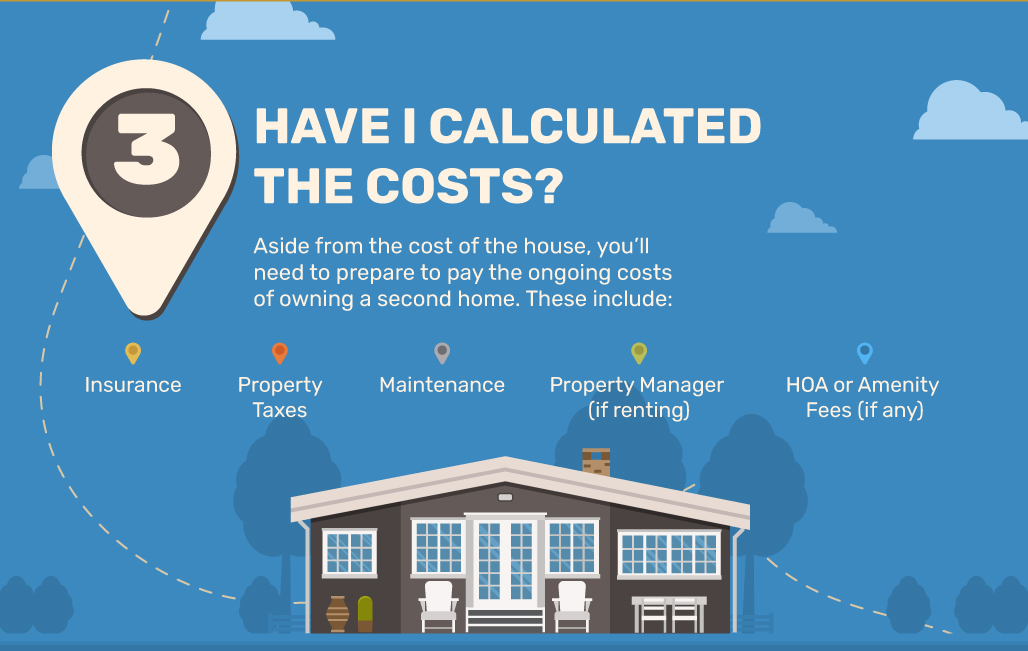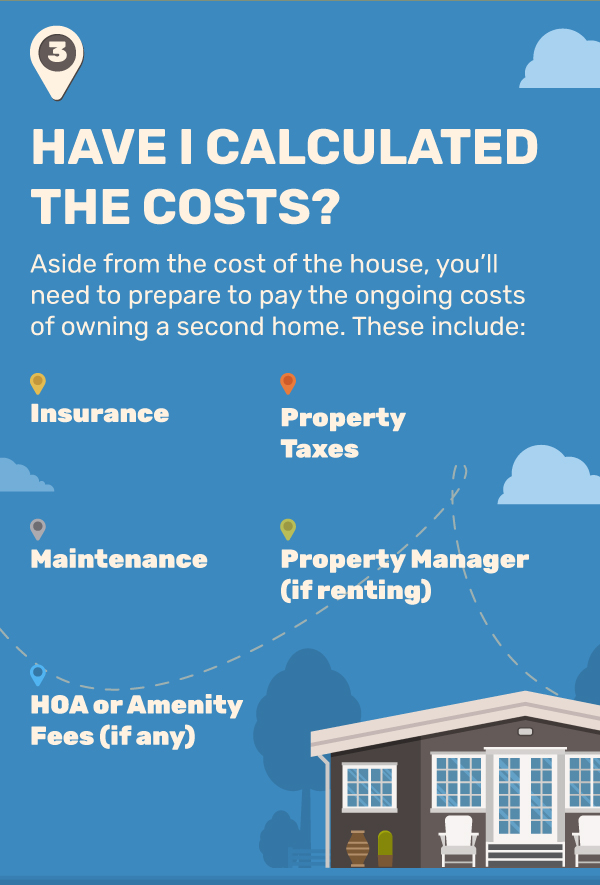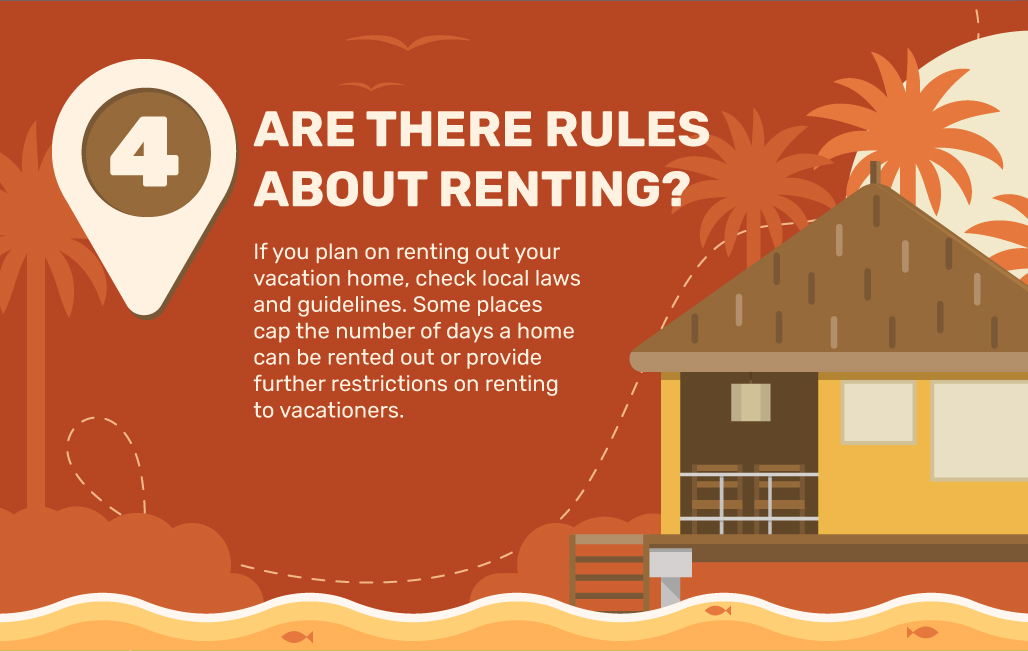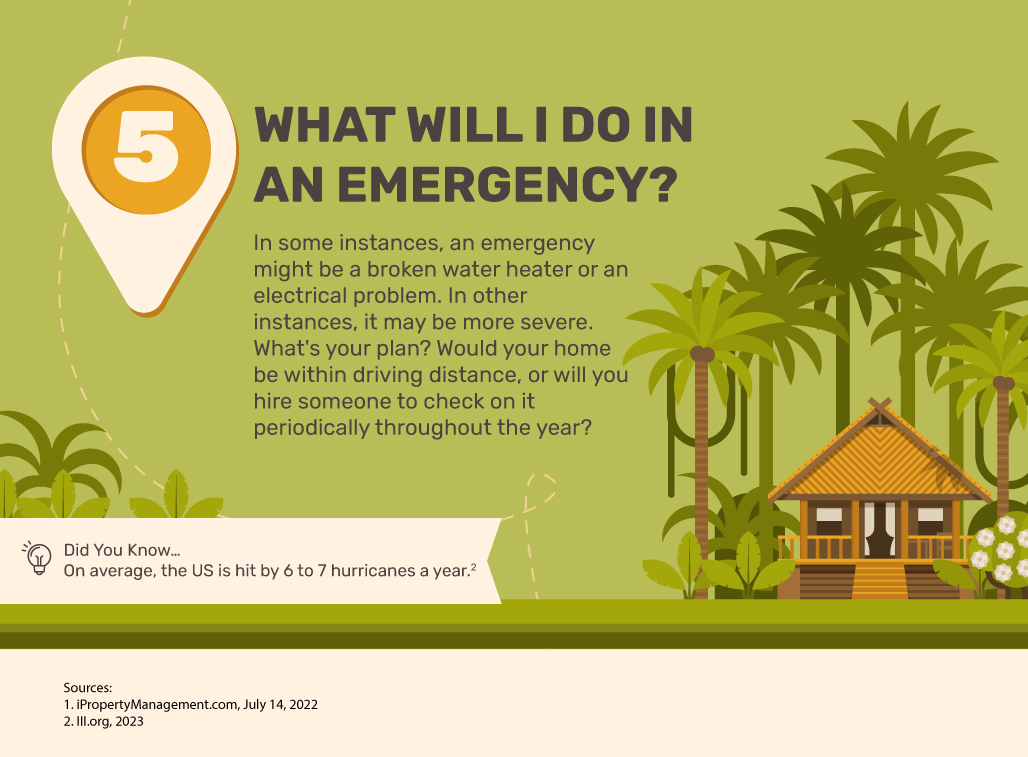 Related Content
This calculator may help you estimate how long funds may last given regular withdrawals.
It's easy to feel invincible when you're young, healthy and have a steady paycheck. After all, the chances of something catastrophic happening to you are pretty low, right?
There are three things to consider before dipping into retirement savings to pay for college.