Data Thieves from Outer Space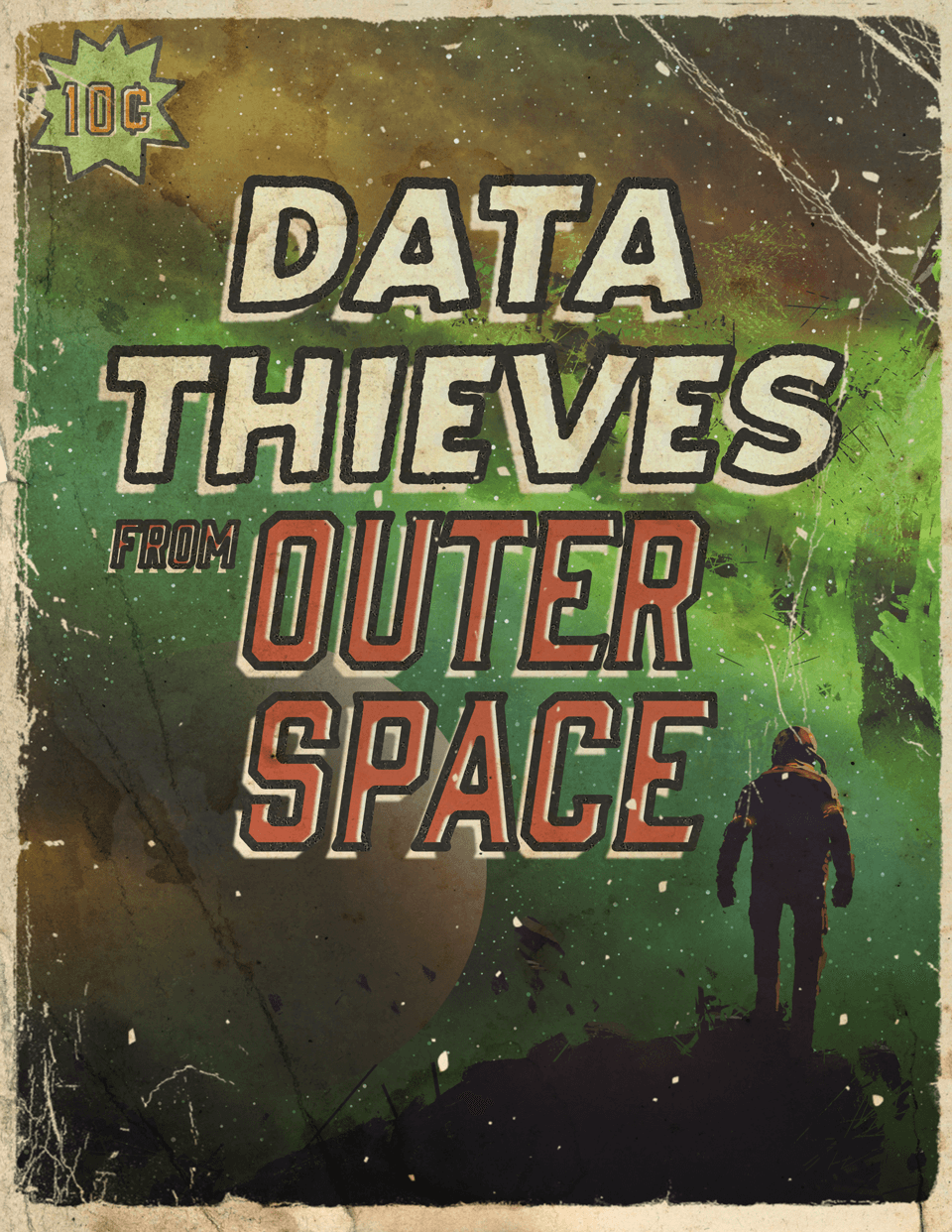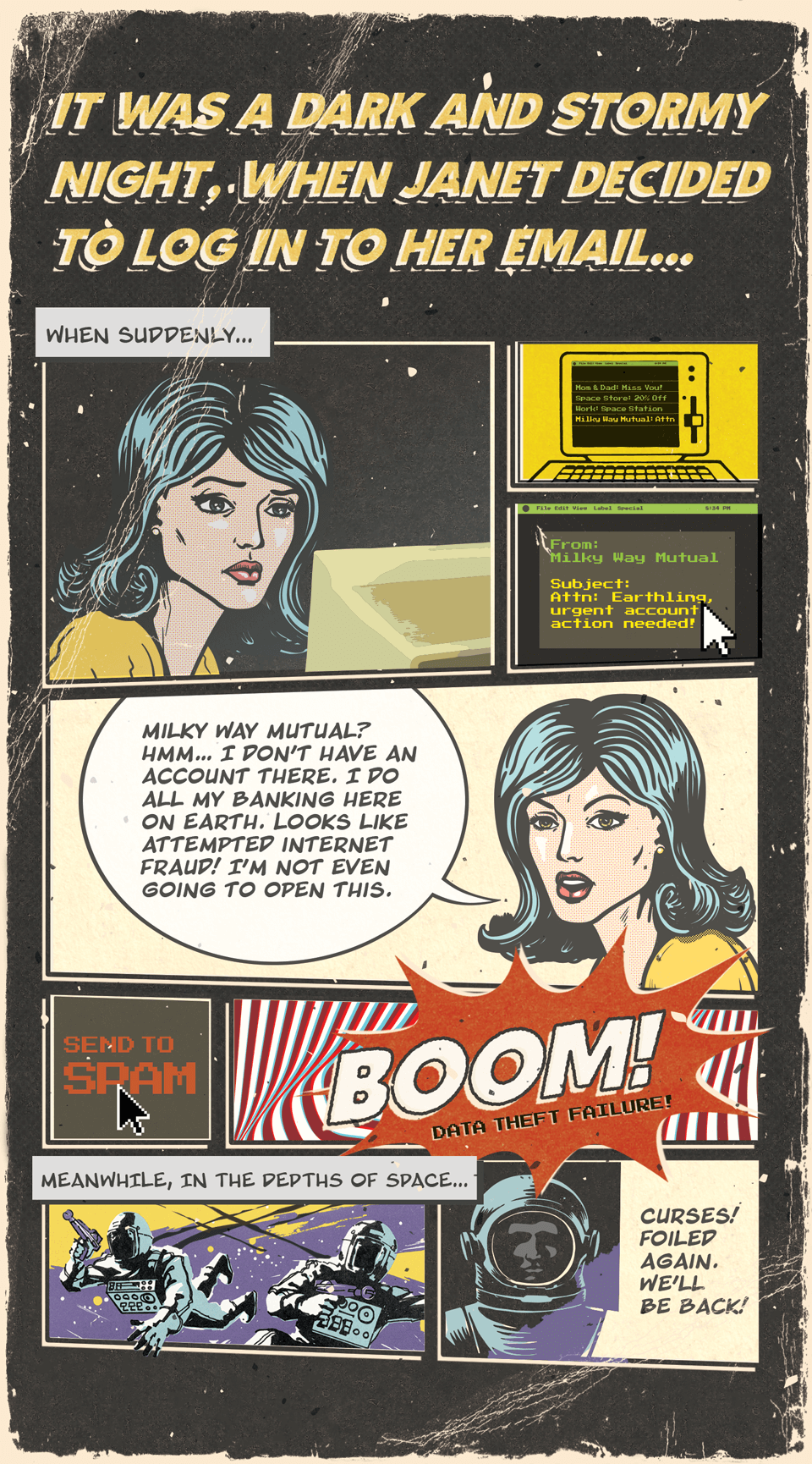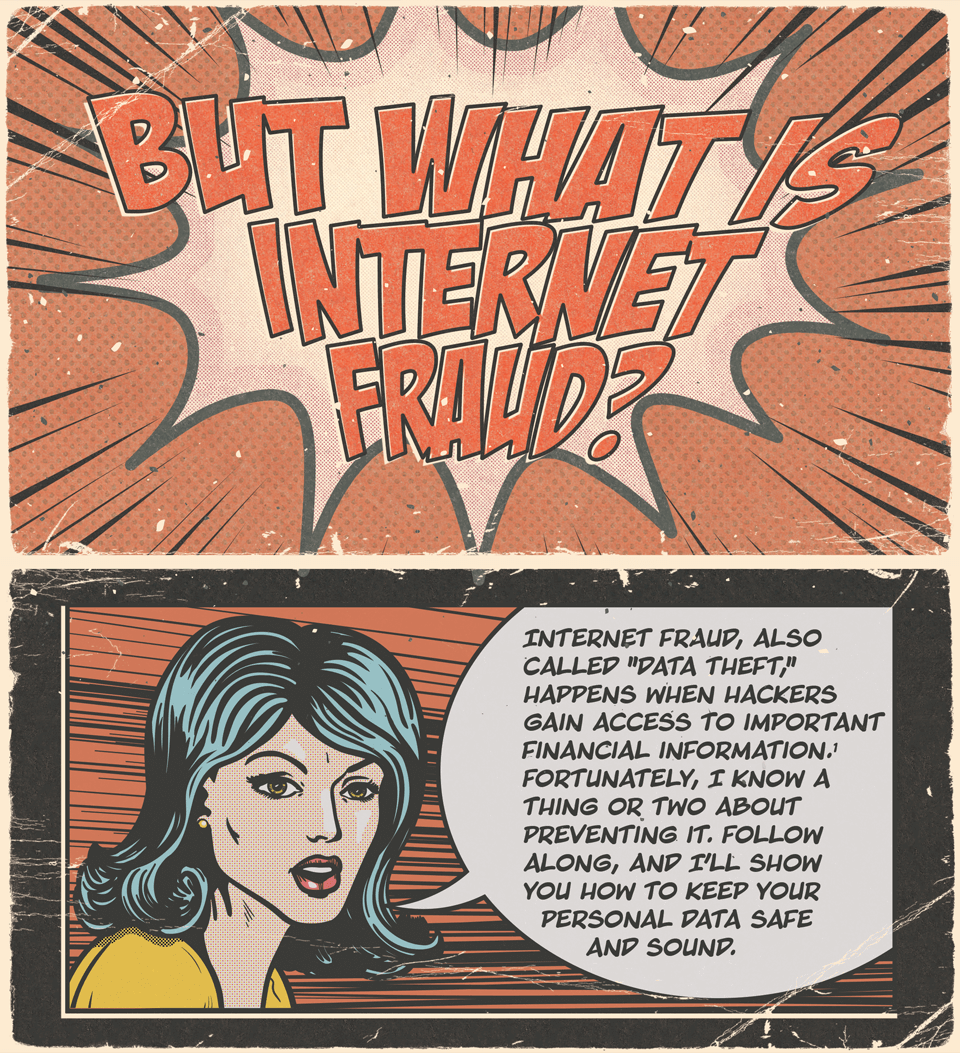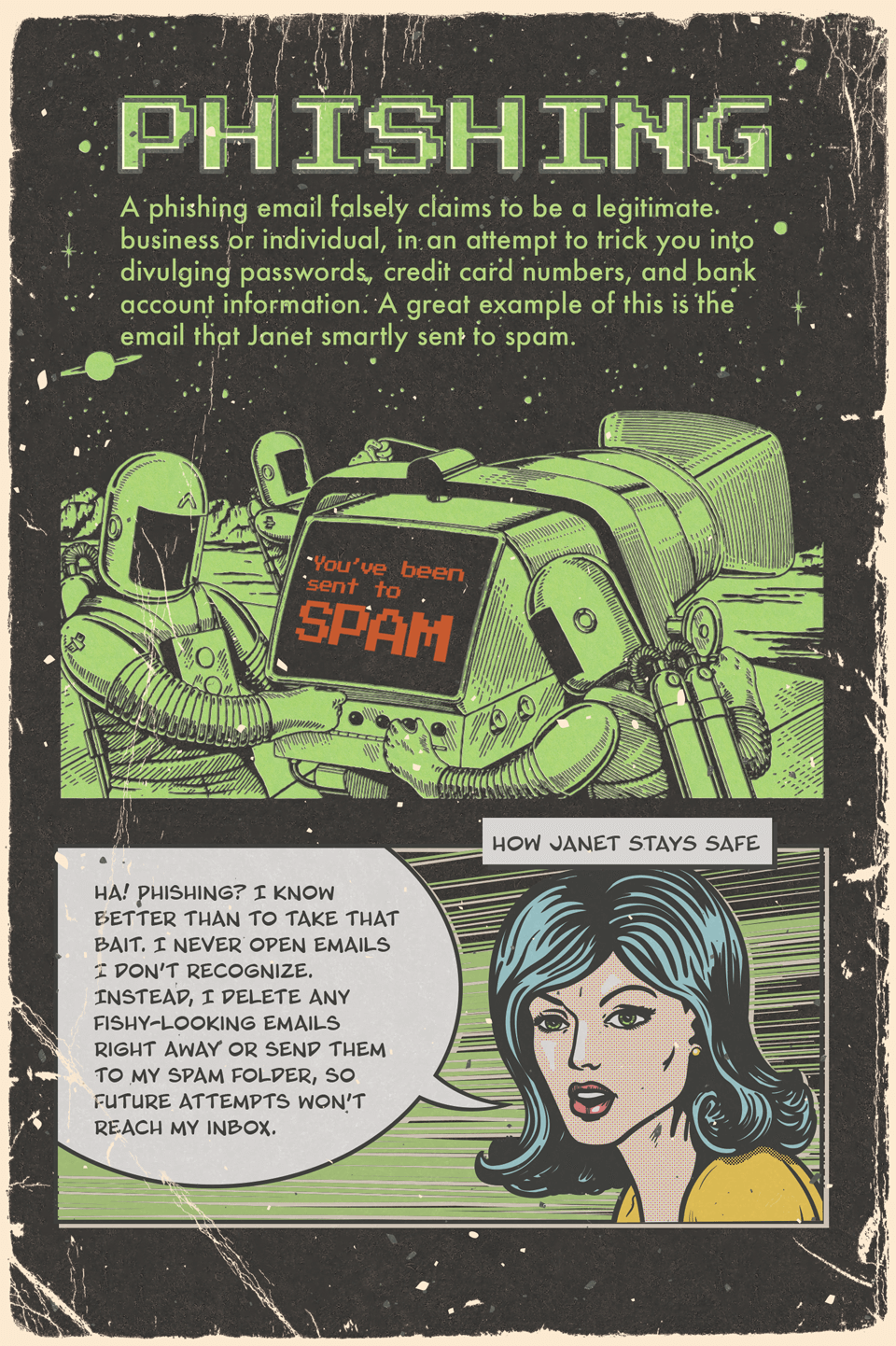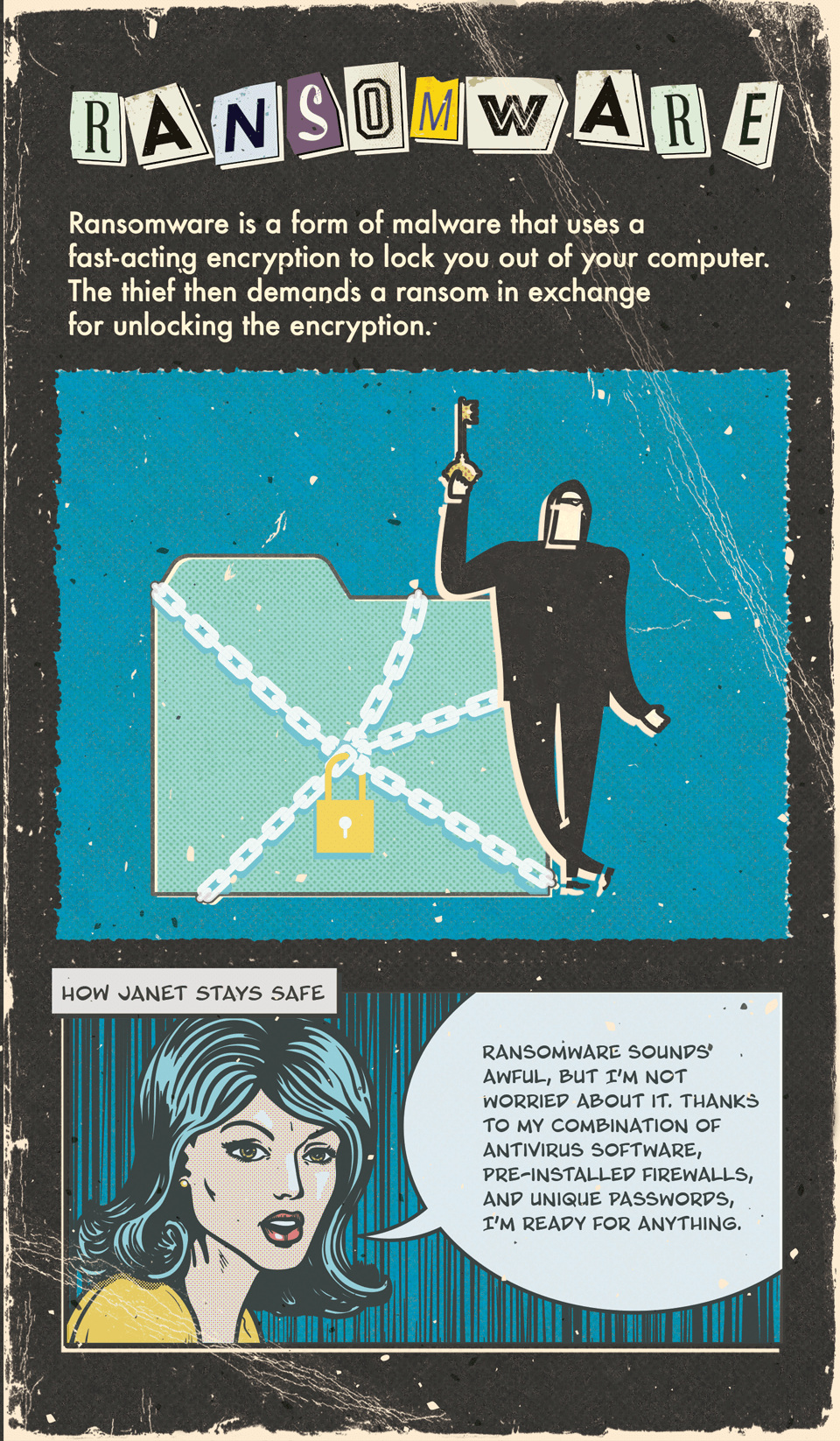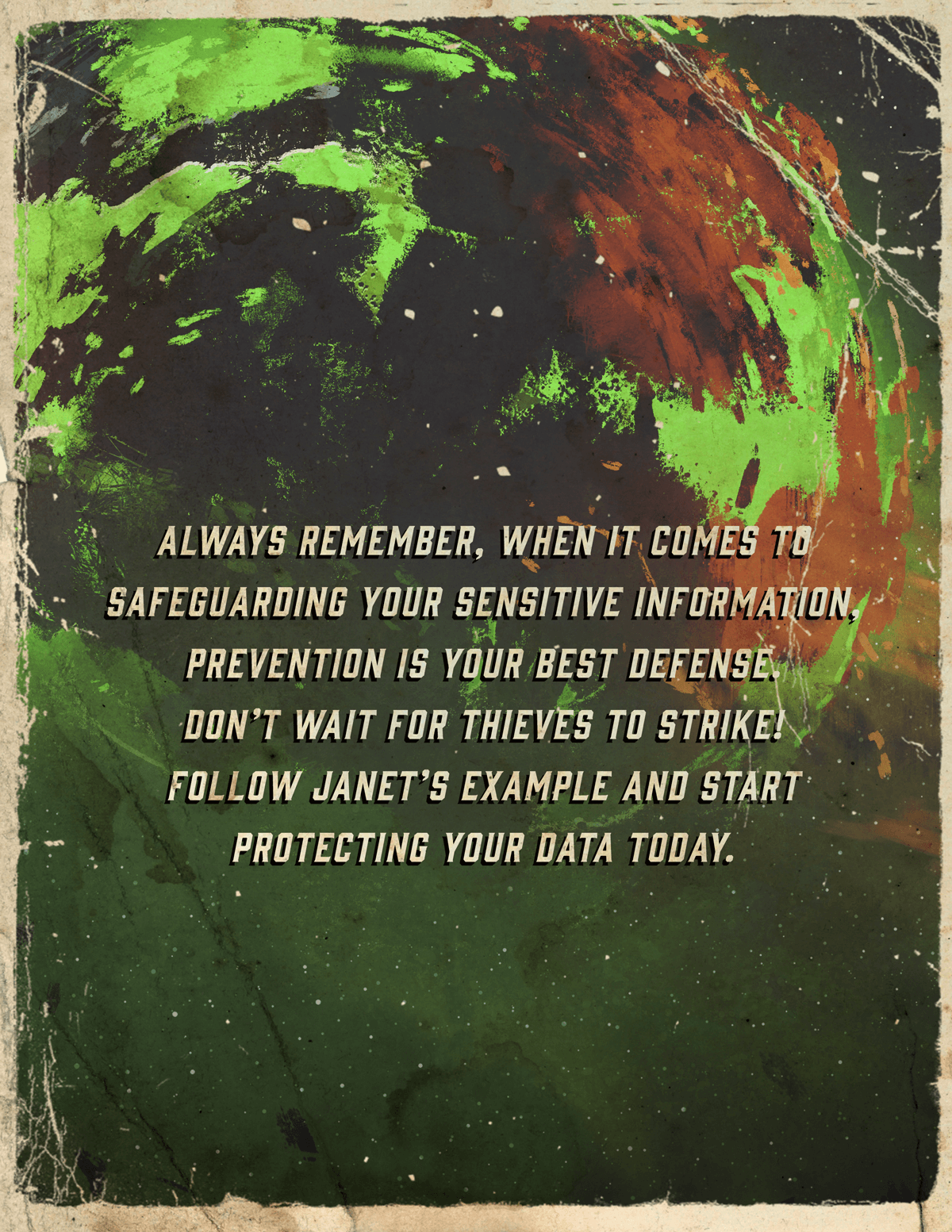 Related Content
The Dow Jones Industrial Average, Nasdaq, and S&P 500 have all hit record highs in recent weeks.
Heading into retirement with confidence is easier if your planning includes steps to minimize taxes, especially as it relates to health care planning.
Retiring early sounds like a dream come true, but it's important to take a look at the cold, hard facts.