Data Thieves from Outer Space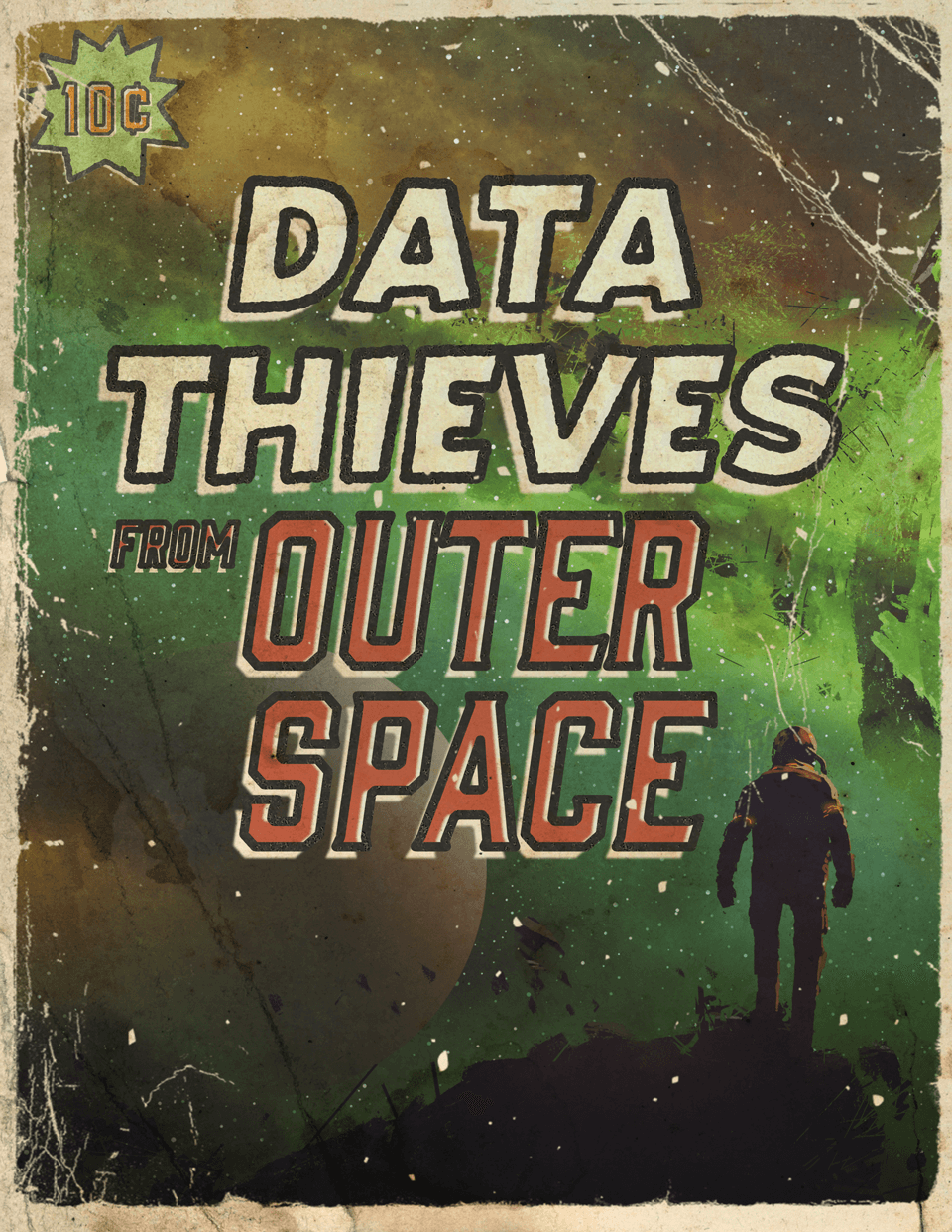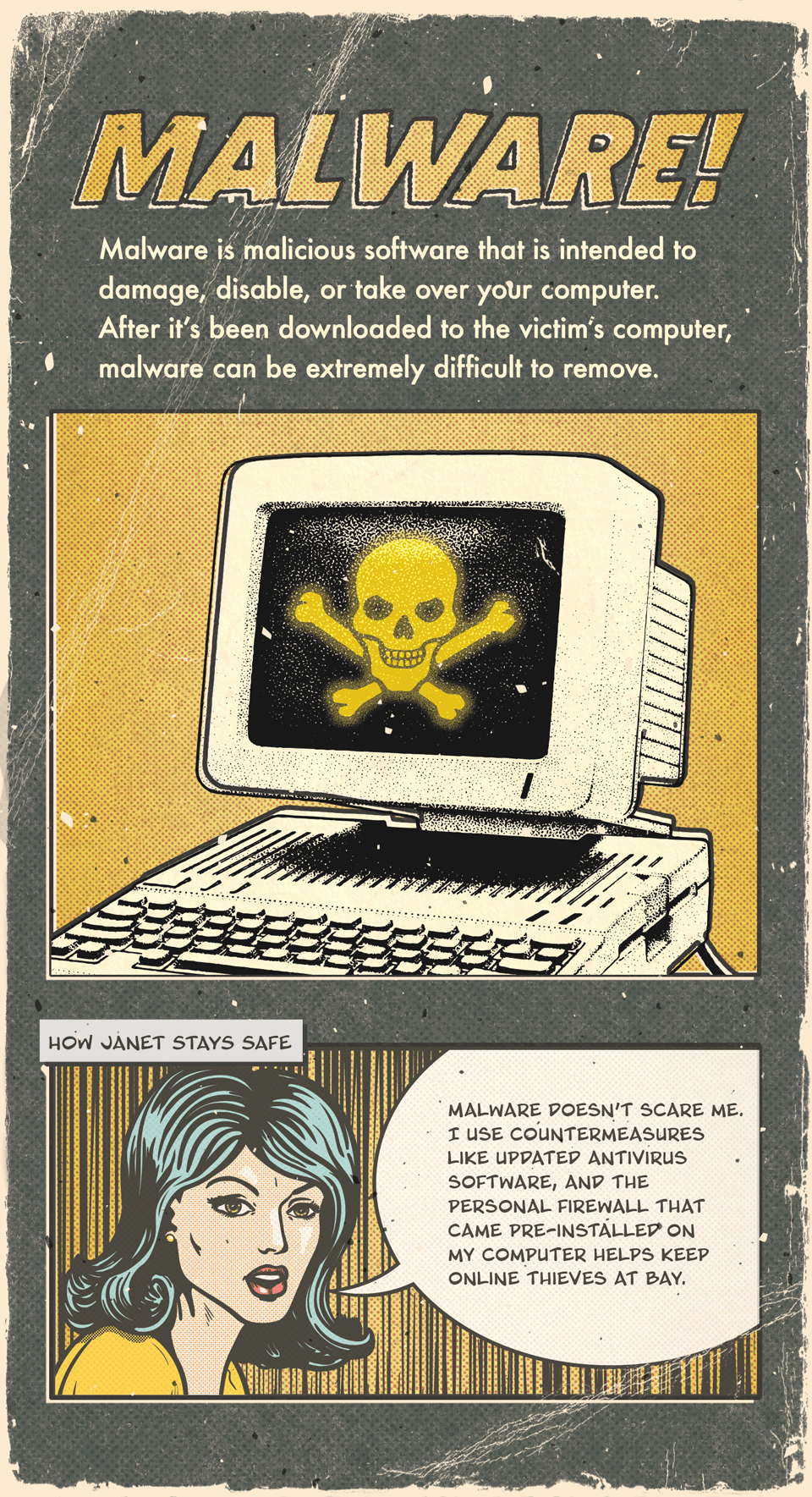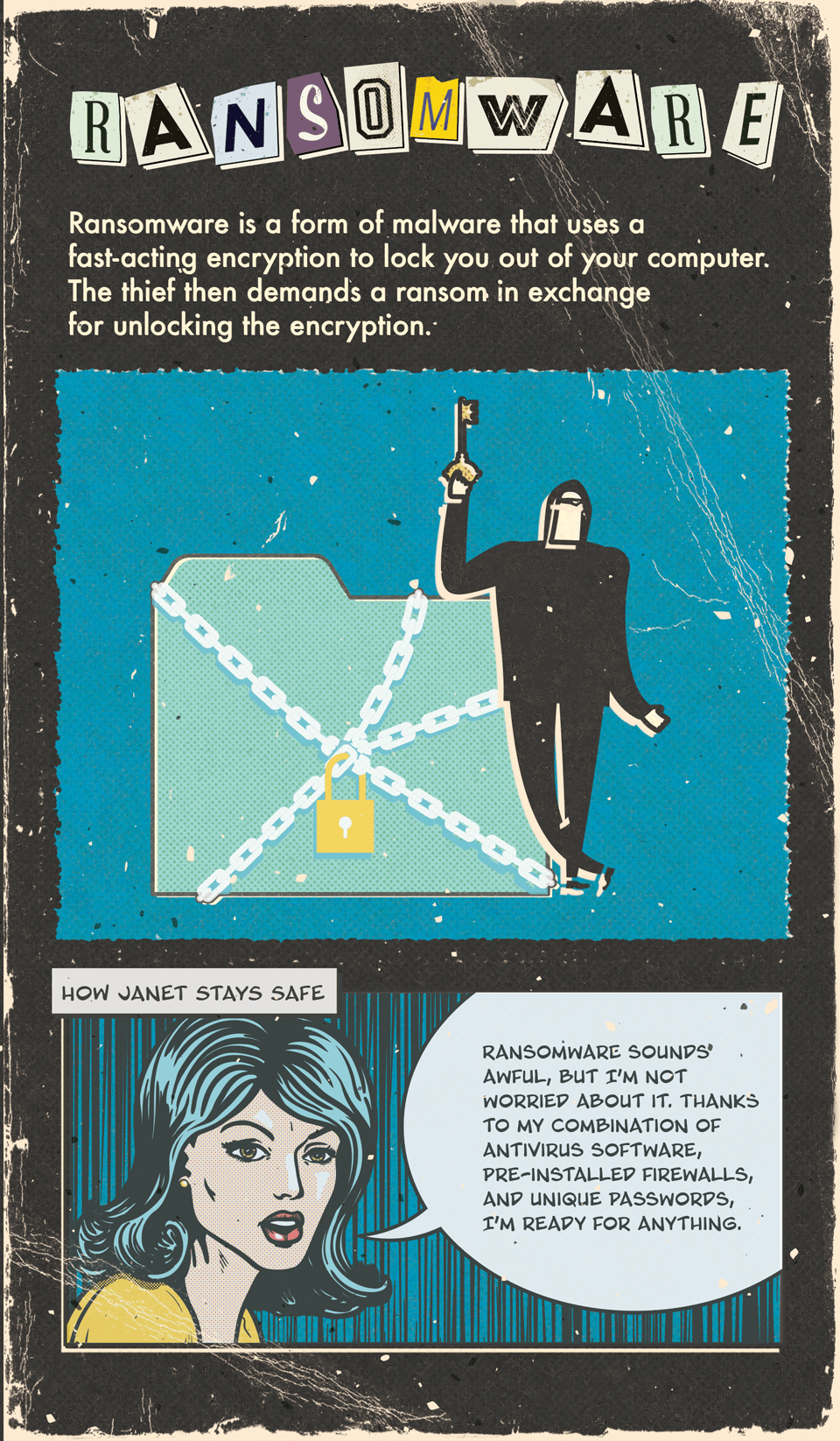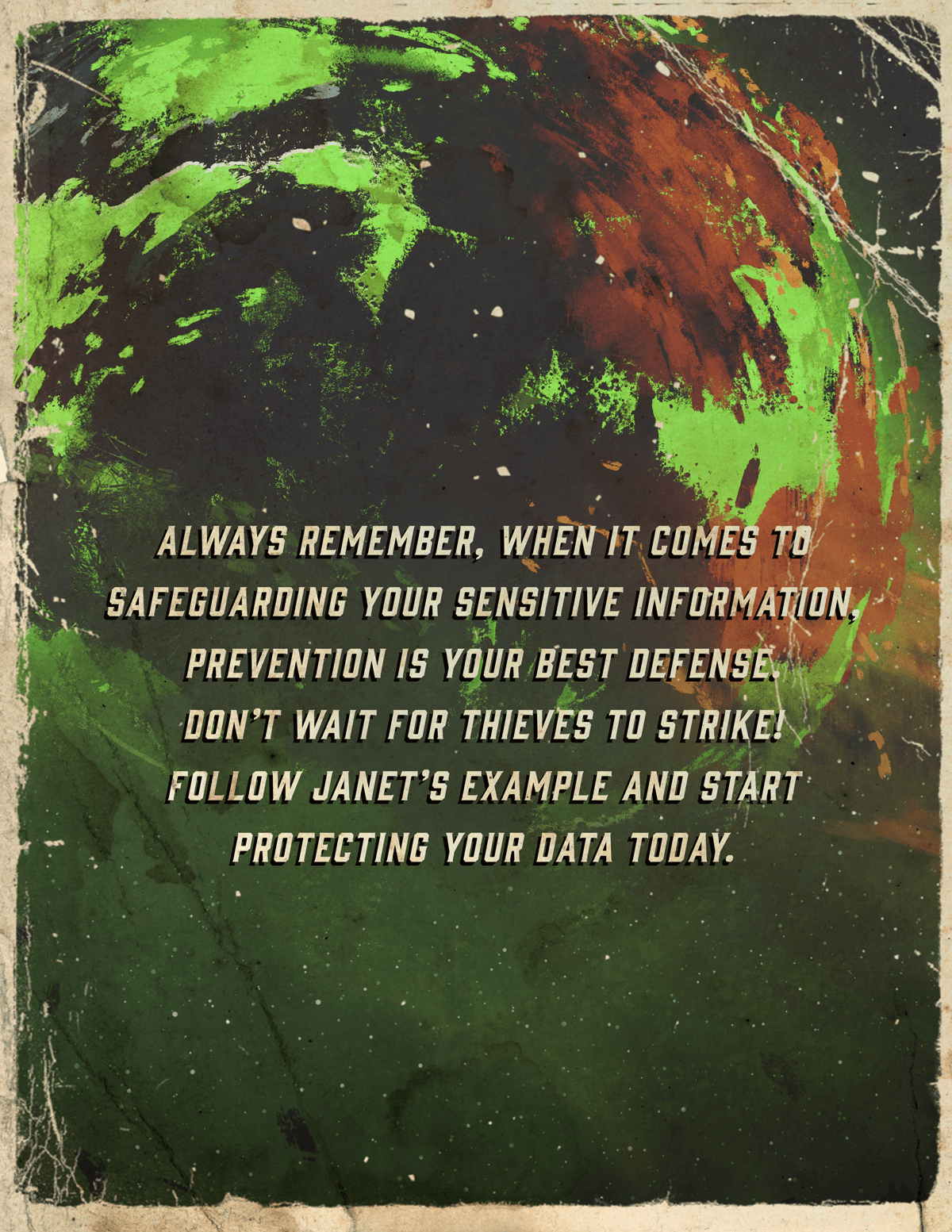 Related Content
If you're thinking of leasing a new car, then you shouldn't forget about gap insurance.
Pundits go on and on about how "terrible" or "wonderful" annuities are, but they never talk about whether annuities are right.
65 or older? It may be time to enroll in Medicare. Read to learn if you're eligible.