How to Conquer the World - 5 Financial Strategies for Savvy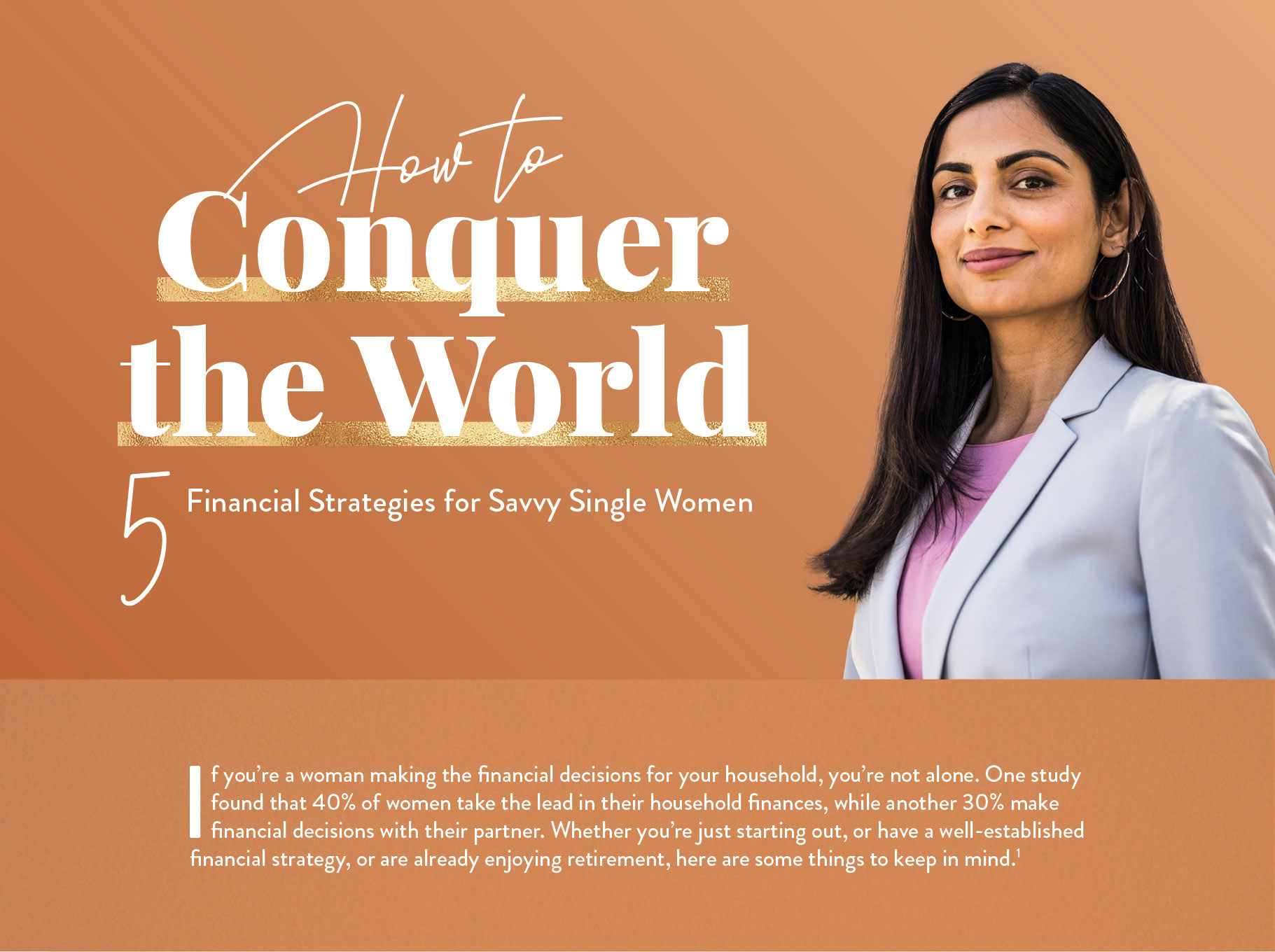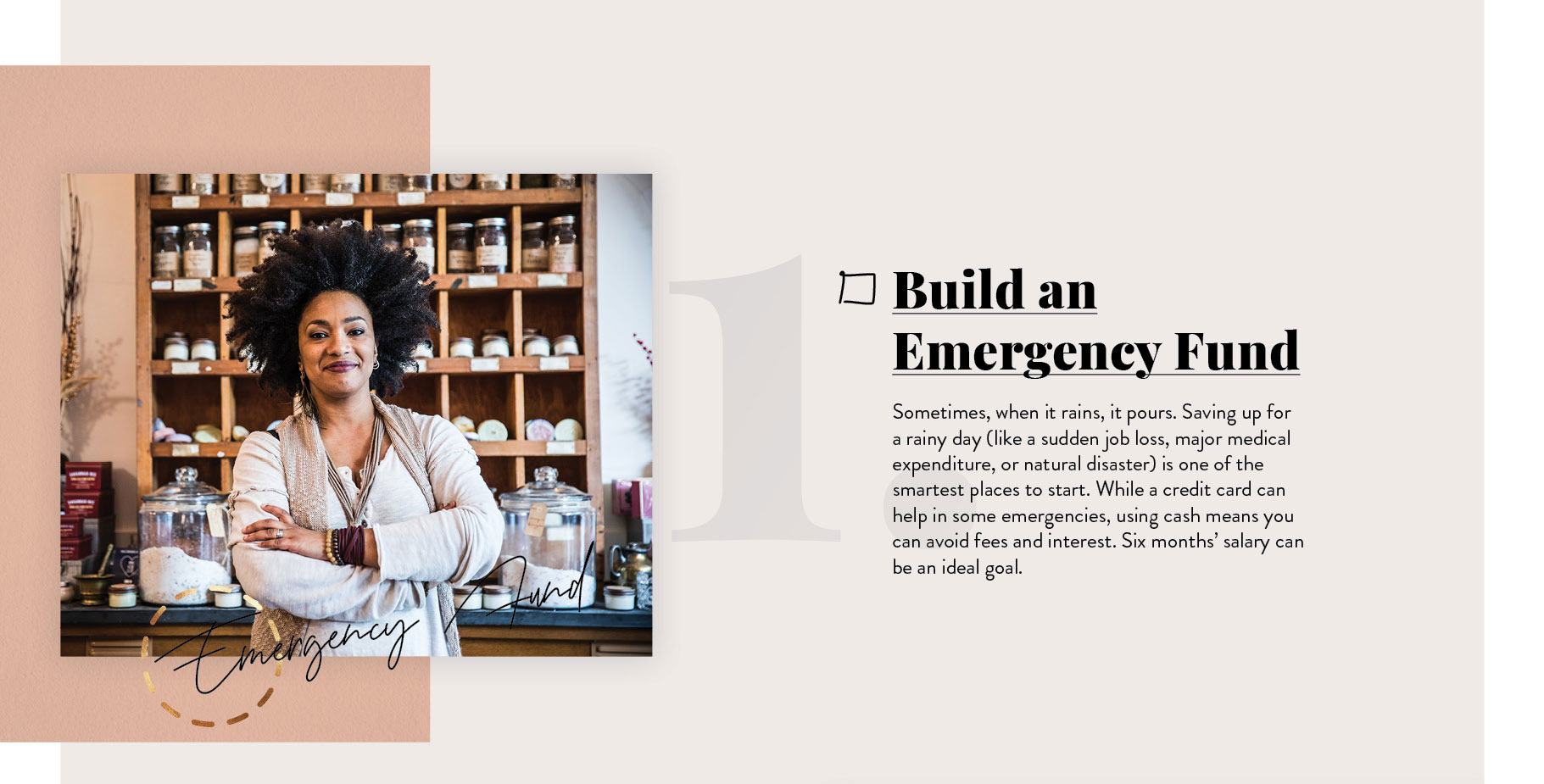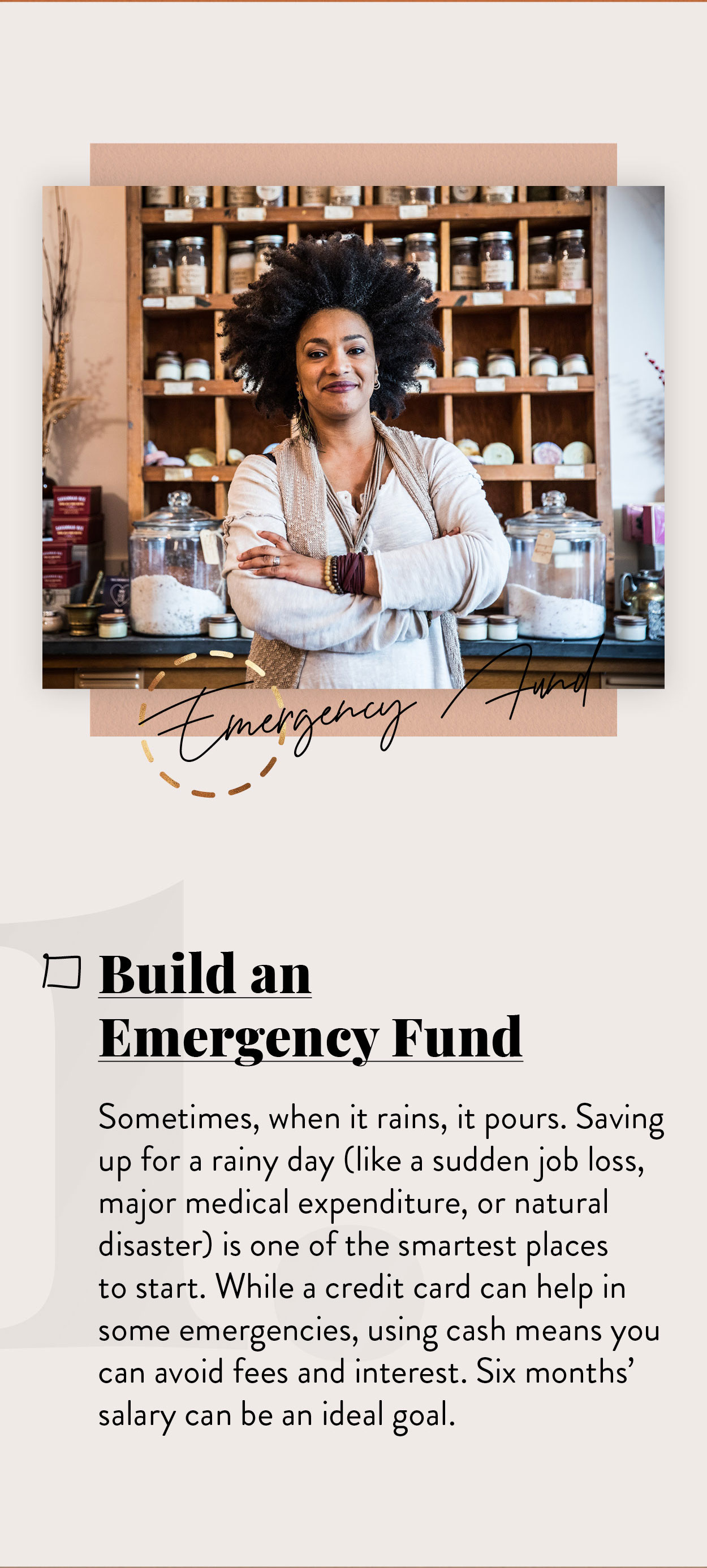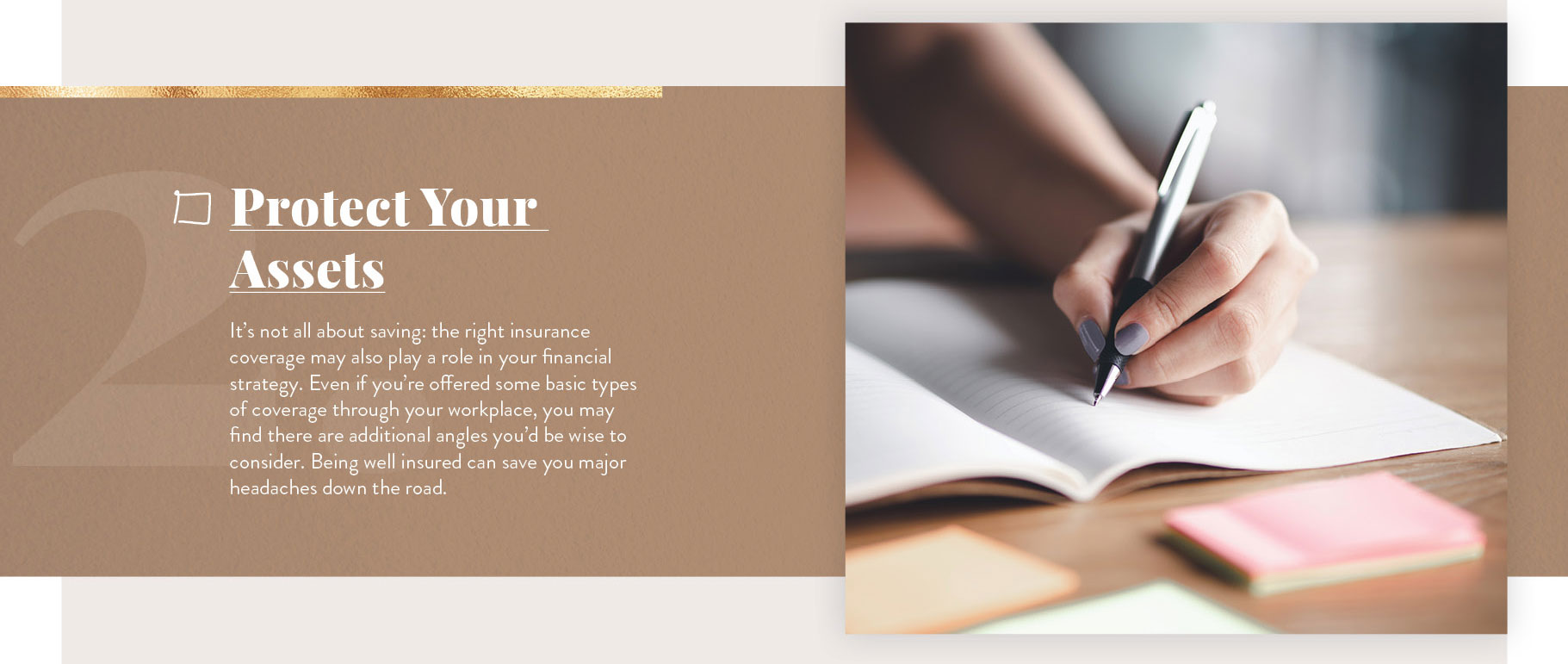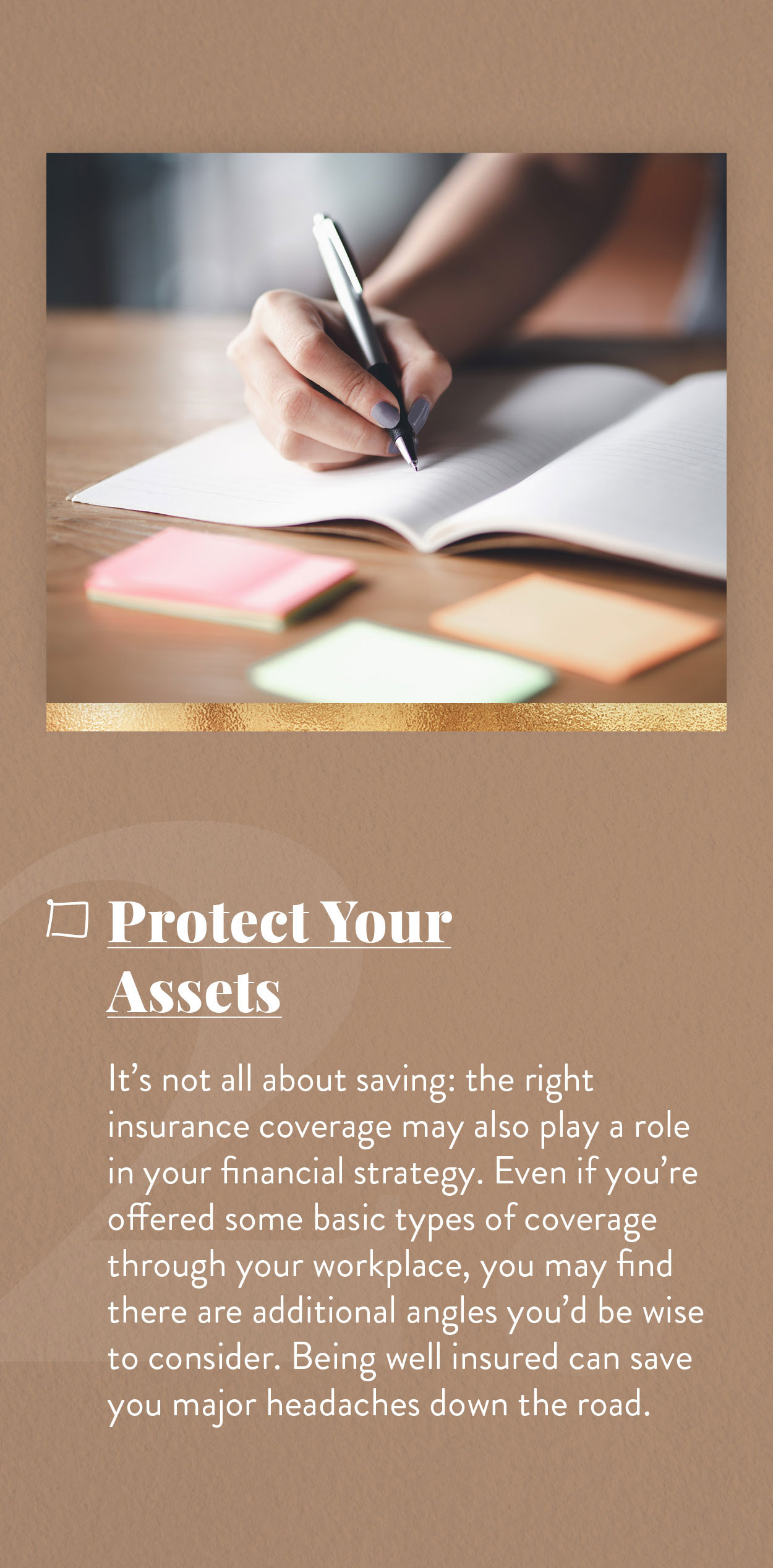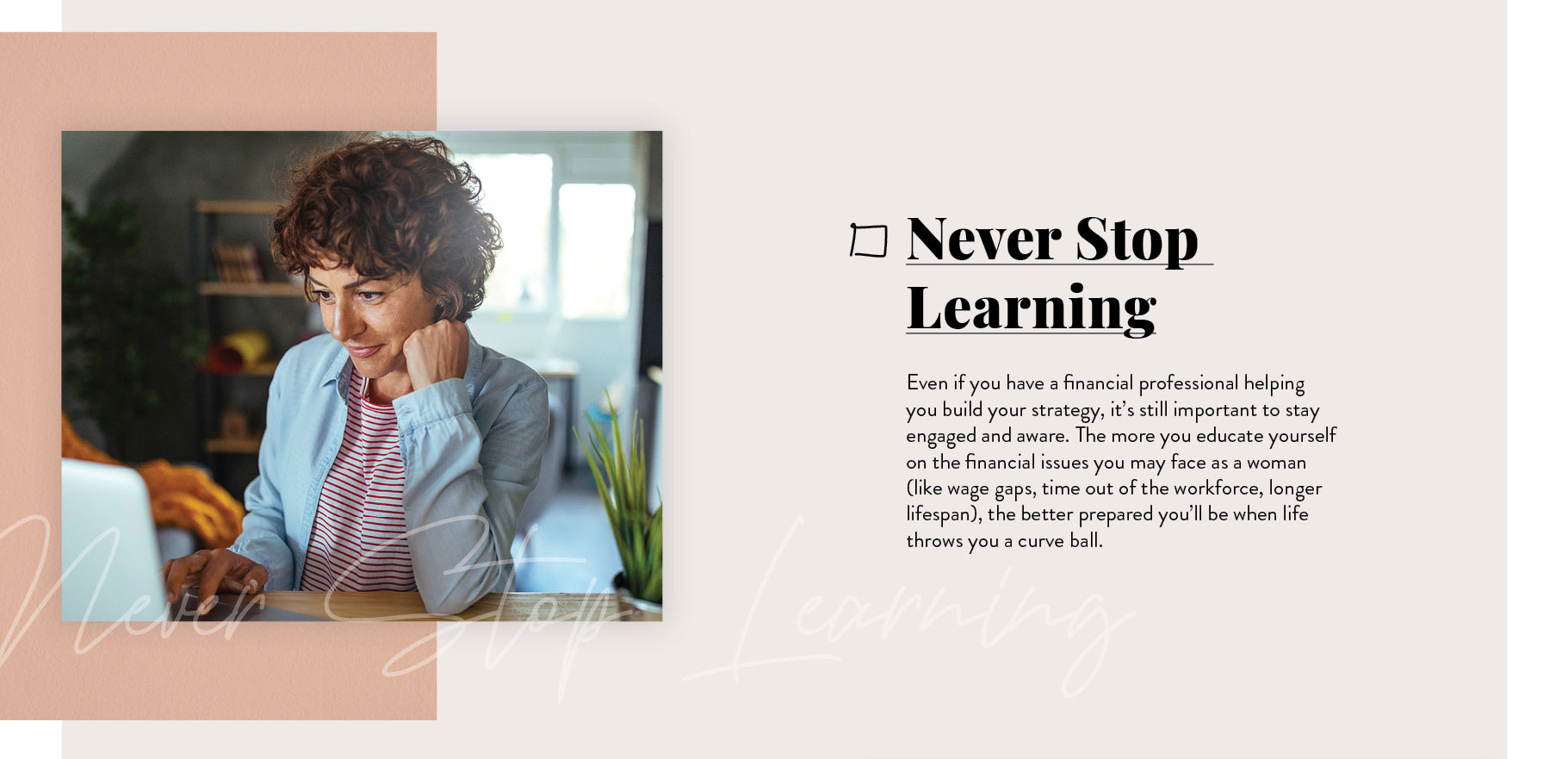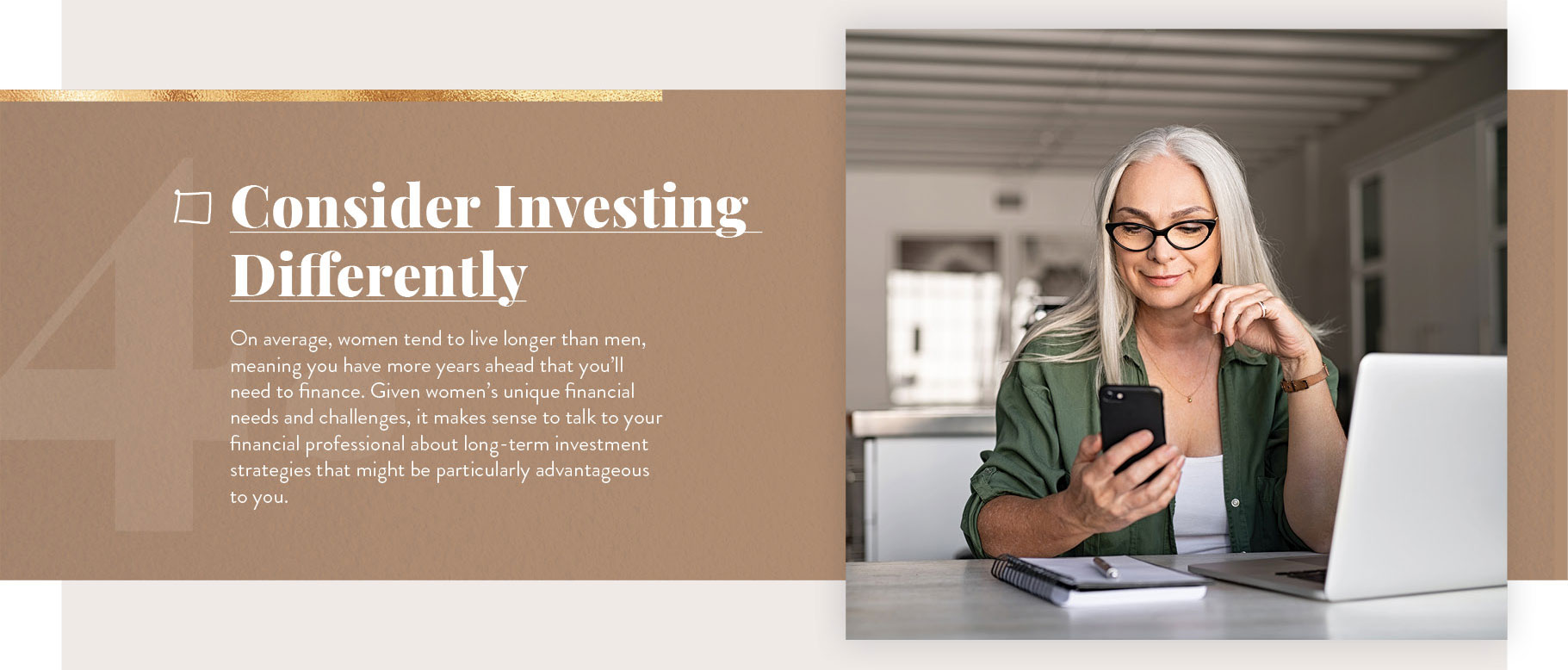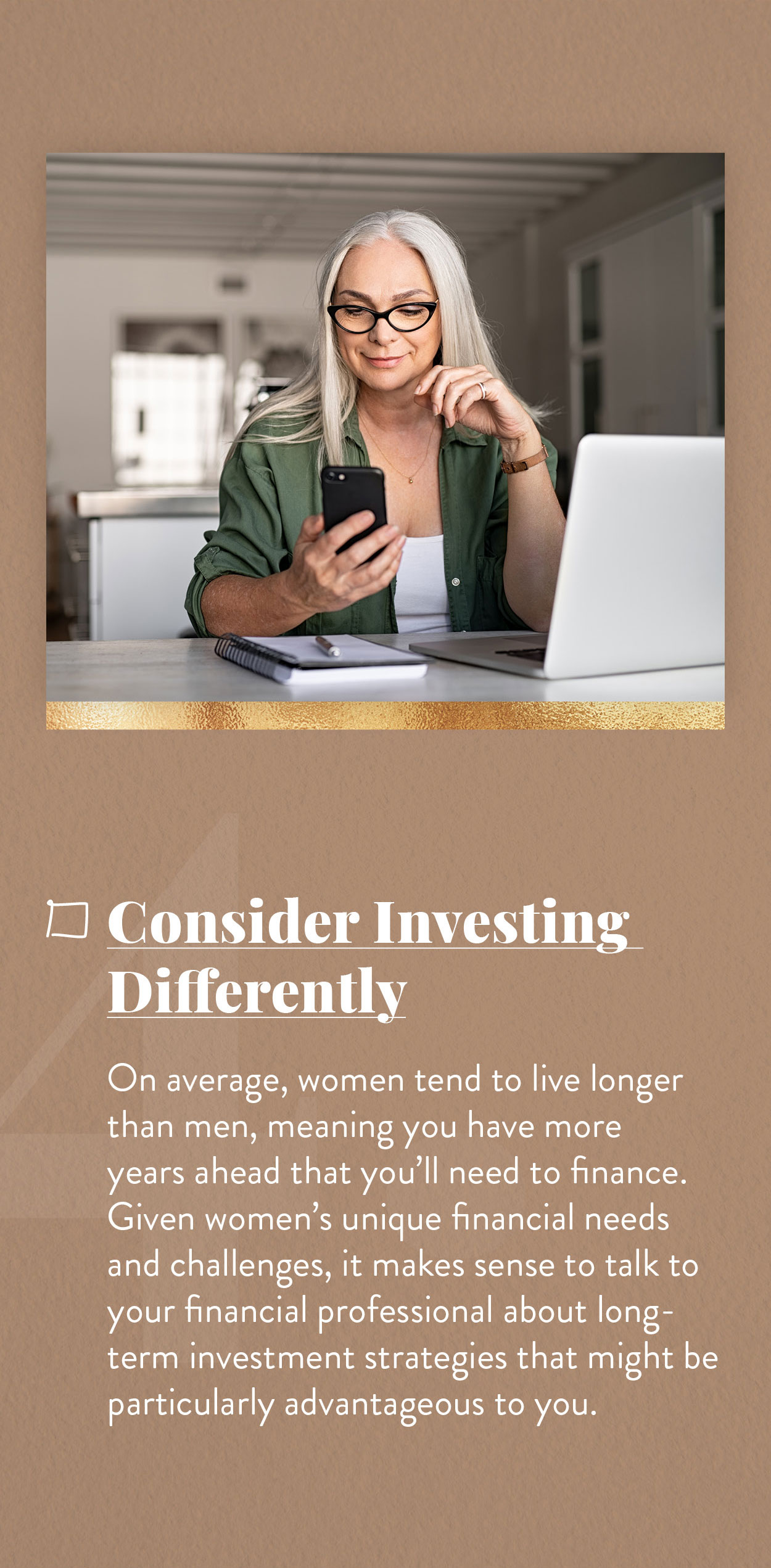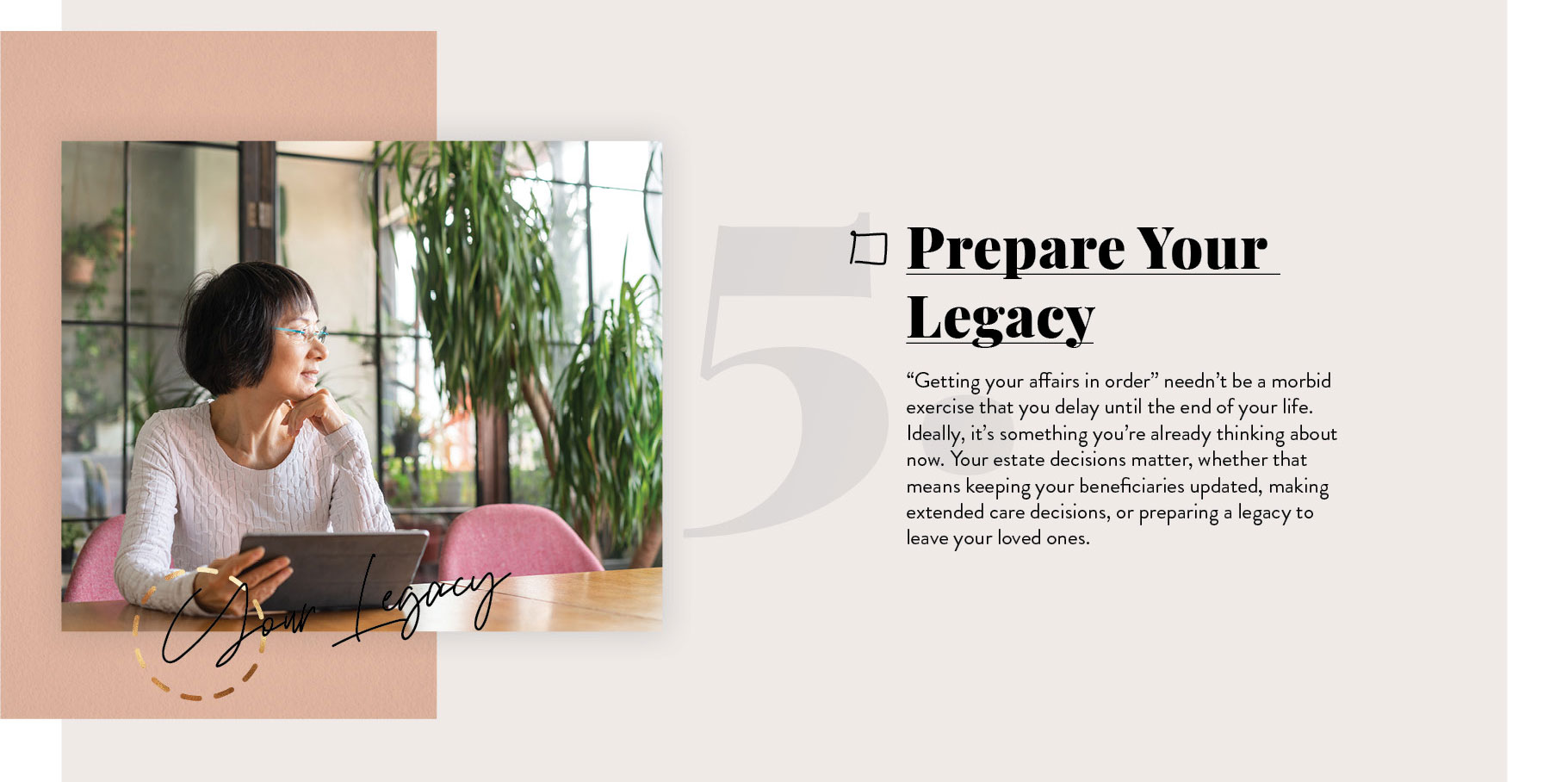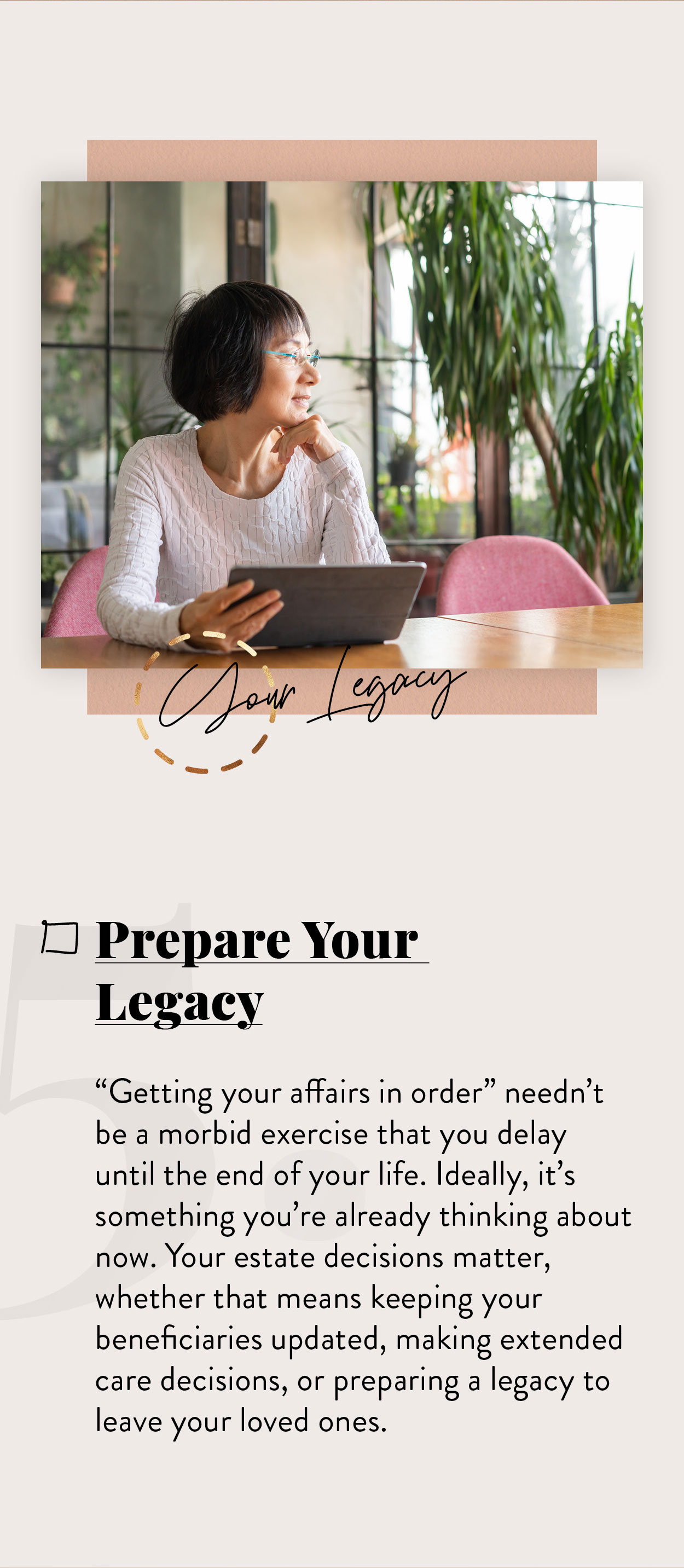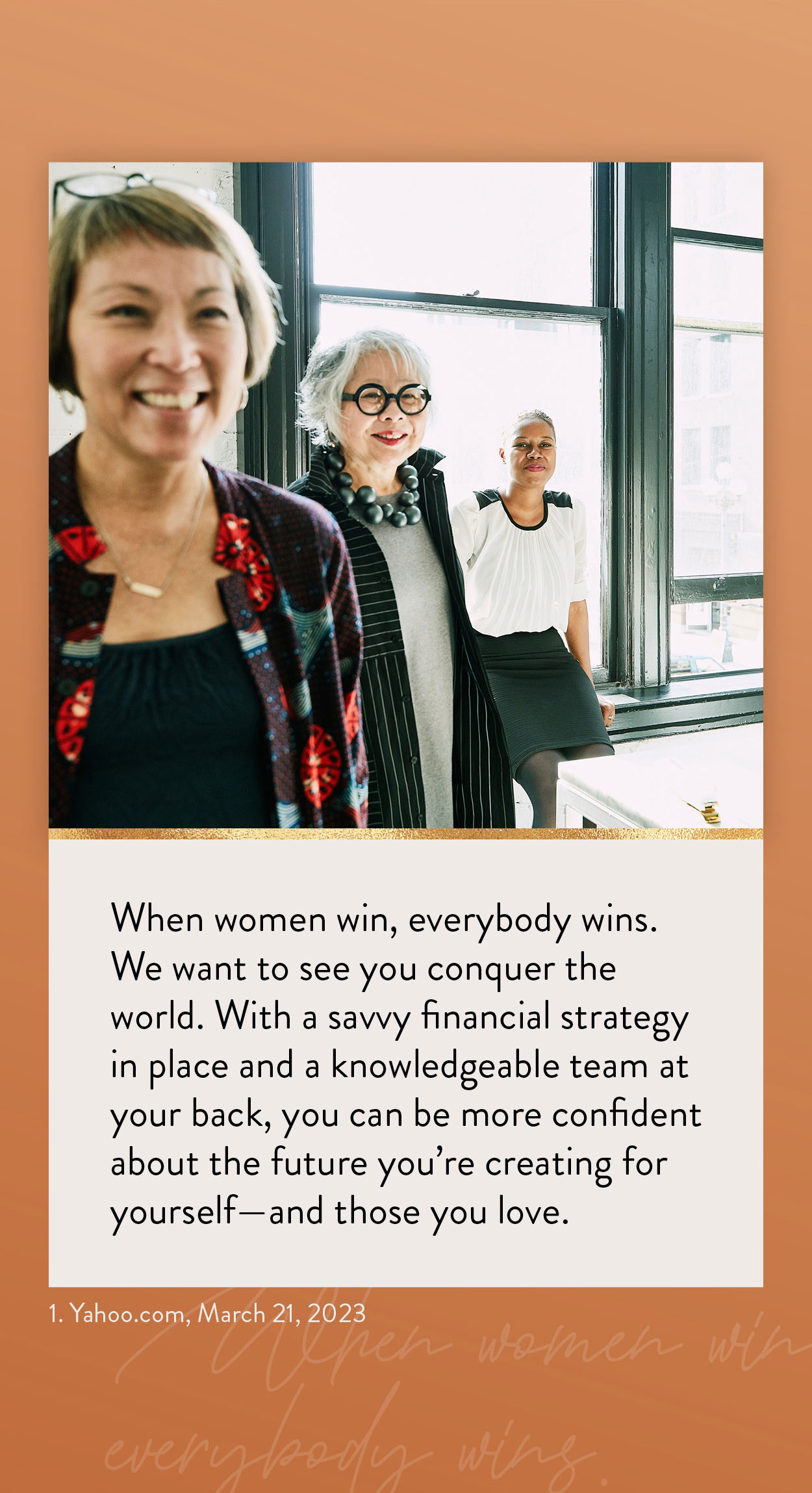 Related Content
The S&P 500 represents a large portion of the value of the U.S. equity market, it may be worth understanding.
Dropping off your child is loaded with emotions; here are a few tips for a smoother experience.
From the Dutch East India Company to Wall Street, the stock market has a long and storied history.